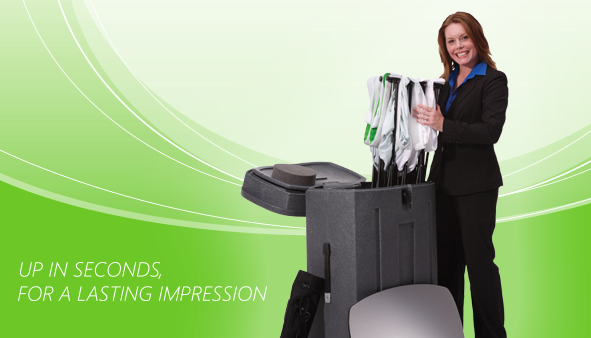 Displaying a unique commitment to quality.

With Earnest Images, you've got a display partner that is committed to strengthening your brand image on every level. We start by consistently doing everything we say we'll do, anticipating needs, and making our customers look great. Plus, we back our products 100%. It's all part of the total quality approach we've built our reputation on. Whether it be returning a phone call in a timely manner or delivering products on (or before) their delivery date, your service is going to be outstanding. We are proud of our strong and loyal repeat customer base that proves our service and personal care is the best.

Our Team
Mike Sheakley



President
Mike Sheakley joined Earnest Images in 2013 as an Account Executive in charge of new business development. He has over 20 years of experience in print sales, publishing, advertising/marketing, promotions and management. Prior to joining Earnest Images, Mike was the president of Myrtlewood Publishing which produced a luxury real estate magazine in the Reno and Tahoe area. Mike and his wife Rachel, both Oregon State alumni have 3 children; twins Mya & Cooper 16 and Spencer 8. Besides finding solutions for his customers based on their needs and his knowledge, Mike enjoys playing/coaching soccer, golf, fishing and spending time with family & friends.
linkedin
971-276-6617
mike@earnestimages.com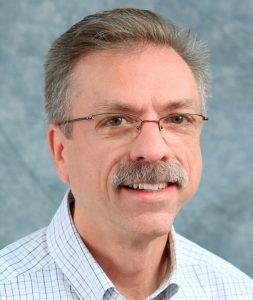 Vince Young



General Manager
Vince Young joined us in 2006 as Production Manager in charge of vendor relations and now acts as General Manager. Vince had 30 years prior experience in the printing industry from press operator in commercial print to general manager for a major business forms and bank document company. Vince enjoys travel, books and movies; The Oregon Ducks, Portland Timbers and Portland Trailblazers. Concerts and theater are also passions. Vince and his life partner have two grown daughters and four grandsons. "Family time is precious and being a good father and grandfather are my proudest accomplishments."
503.277.1599
vince@earnestimages.com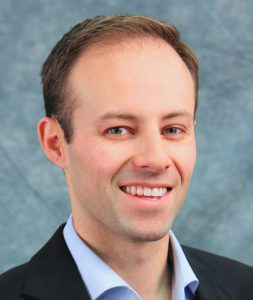 Chris Okerman



Production Assistant
Chris Okerman joined us in 2013 as Production Assistant. Prior to Joining Earnest Images, Chris was a sales manager for Portland's Western Hockey League franchise, the Winterhawks. His event management background in sports marketing provides a common perspective with our customers who are planning and managing events of their own, utilizing Earnest Images portable display products and services. Chris and his wife Molly, both University of Oregon alumni, enjoy spending time with their two boys Nolan and Kellen and their dog Zeke.
linkedin
503-277-1599
chris@earnestimages.com

Al Smith



Consultant
Al Smith purchased Earnest Images in 2006. Prior to purchasing the company, Al worked in the newspaper and commercial printing industries in a variety of positions from pressroom and general management to account executive. The good business practices accumulated by working with many good managers over the years have been applied at Earnest Images and have led to the formation of a successful company. Al and his wife Chris have two children and two grandchildren. When he's not devoted to his primary enjoyment of traveling and golfing with Chris, Al enjoys fishing.
linkedin
503.277.1599
al@earnestimages.com

A sampling of the clients we serve.
Save
Save
Save
Save