Storage and Fulfillment
We understand that you may have shows and events across the country, however most display companies do not have the warehouse space or personnel to manage these event displays. Our warehouse space and storage services are available to help you organize, inventory and maintain your display assets.
These services include a web based item ordering site, inventory control and reporting, fulfillment, incoming inspection, display cleaning, graphic change outs, hardware repair and logistical support.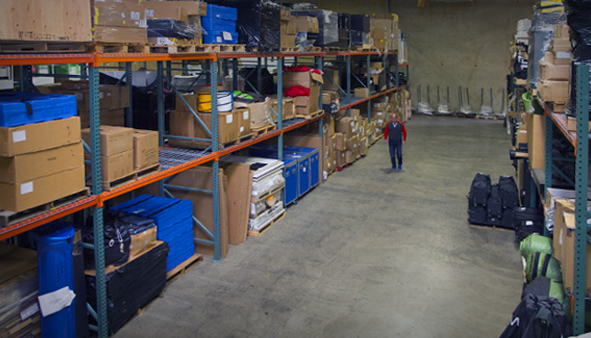 Other Services We Offer
Personalized Service

A hands on approach. Whether it's returning a phone call in a timely manner, a face to face meeting, or delivering products on time, your service is going to be outstanding. We are proud of our strong and loyal repeat customer base that proves our service and personal care is the best.



Concept Support

From Concept to Completion. We're frequently asked by customers to help with planning and conceptualizing their spaces and display components. We easily do this by starting with several planning conversations with the client regarding type of display, floor space, accessories and basic needs for an optimal sales strategy. From those "brainstorming" sessions, we are able to provide a variety of computer generated renderings so clients can visualize the space and give approval for the final show or event design.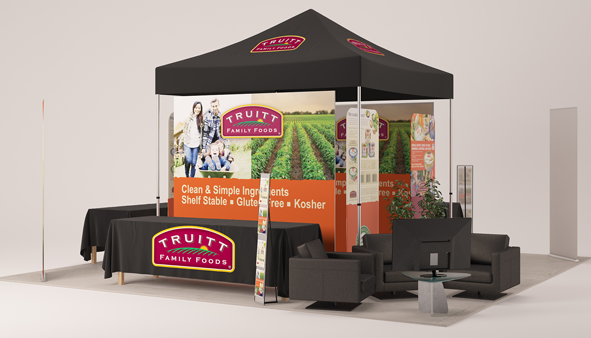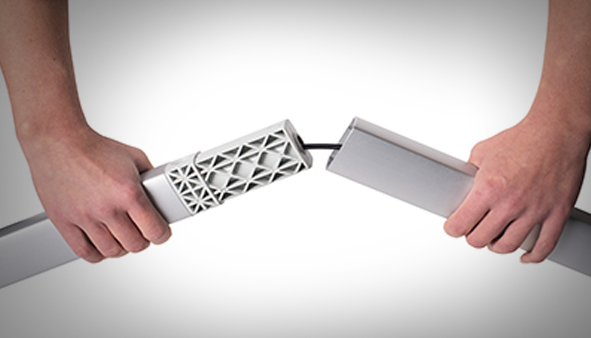 Warranty Program

High Quality Products. We offer only the best product lines to help clients of all sizes achieve their goals. Most of our display hardware comes with a 100% lifetime warranty, especially our premium display products. We frequently have clients with displays older than 5 years that need some hardware replaced and we are happy to fix and replace components. It's all part of the total quality approach we've built our reputation on.