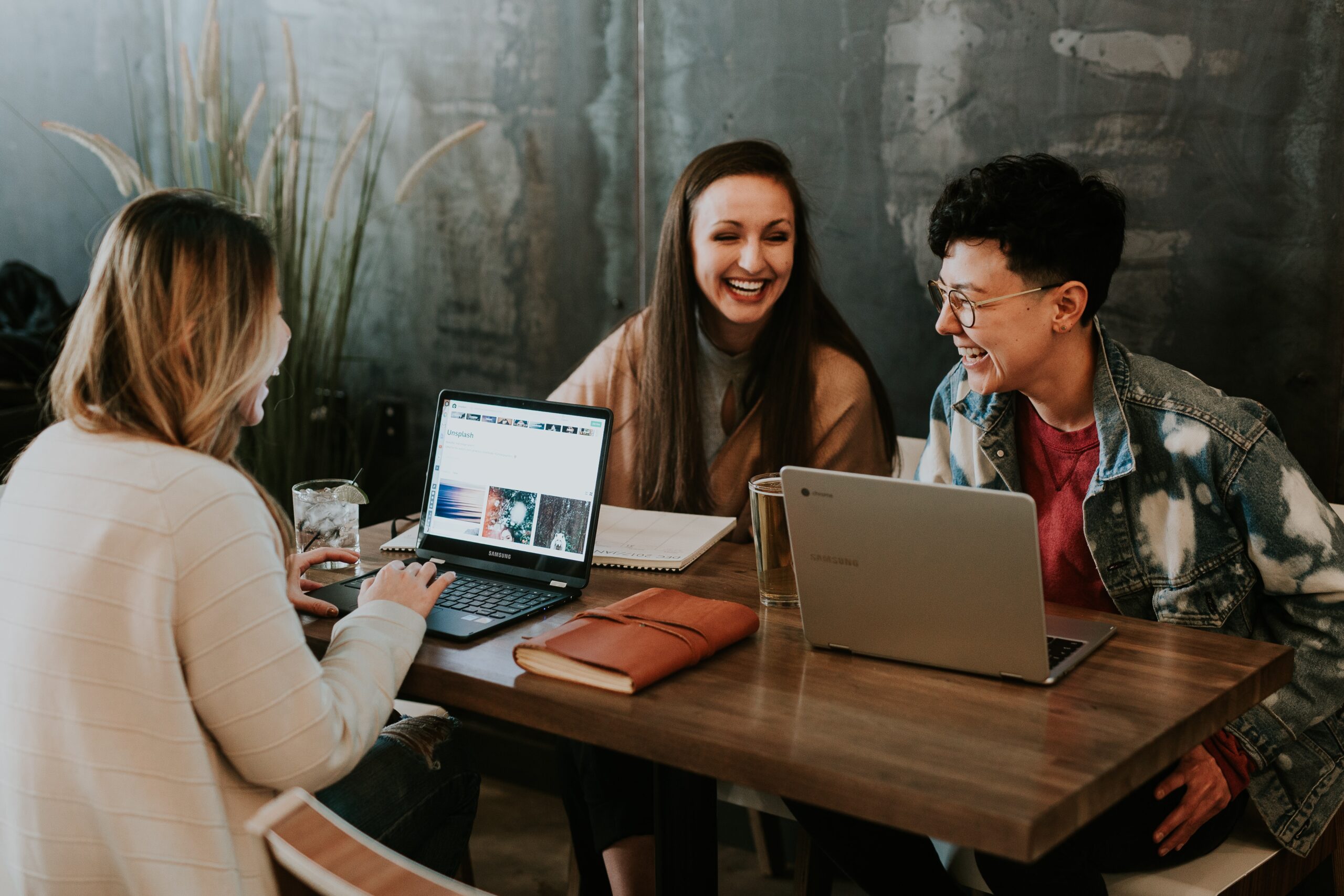 Happy New Year!! Time changes many things, including how marketing and sales initiatives are valued by those who run businesses and those whose attention your brand seeks. The changing landscape of sales and marketing should affect the way you approach your business decisions! 
Marketing and sales teams move fast! No longer are the days of waiting for a marketing or sales campaign to go through months of planning before launching–today your business needs to be current, transparent, inclusive, trustworthy and have a sense of community to make a positive impression on those who buy your products and services, and those who invest in your business. 
The Values of New Generations 
The changing landscape of marketing and sales is directly related to the majority audience now at the helm of consumerism. As new generations come into their own, they bring with them ideals and values that influence how they buy, where they buy, and why they buy. Sure, the product is important, but who is behind the product and what they stand for is equally important. 
"Companies should create messages, images, and campaigns that convey their dedication to sustainability, inclusiveness, and community empowerment." Today's consumer wants to know what your business is doing to make the world a better place before they buy your product. For this reason, part of your marketing strategy needs to highlight the positive ways your company is caring for the environment, providing fair and safe working conditions, and maybe even providing a product that gives back to the community in some way. 
Obviously not every brand or company has these highlights to offer, however the time to think about producing them is now. "…audiences care just as much about the company as they do about the product or service…don't make your social marketing all about selling: create content that's explicit about what your values are, and share as much of your brand's story as you can." Earnest Images can help your brand or business showcase its values in the best possible light to make sure today's audience is excited about what you offer! 
No One is Answering Cold Calls 
The way to get your audience interested in your brand, shift attention to your brand, and ultimately sell your product has changed over time as well. Social media, PPC, influencer marketing, interactive media and scannable digital content are just a few examples of current marketing trends. Earnest Images can make your business or brand a contender by incorporating new marketing techniques into your trade show and event plans. 
Social Media 
Making sure your brand or company is using the same social media platforms that your audience uses is key. TikTok is the third most influential advertising channel for Gen Z females' purchasing decisions.
User-generated content is also huge with this audience. Trusting peers takes precedence over trusting a company, so having real life consumers talk about a product or service they have actually used is far more impactful than an advertisement made in an agency. 
Entertain and Engage Me 
Prospective customers want to be entertained now more than ever before. Boring content about your product or service gets you nowhere fast. Engaging with your audience should also be a goal. Augmented and virtual reality technologies let your customers try before they buy. 
Getting hands-on experience with your product or service before purchasing it is important to current consumers. Customers can experience a space in virtual reality that hasn't been built yet, or travel to a place they'd like to visit one day, or even try a new product, all before completing the sale in reality. 
Augmented reality can take branding materials to the next level. Scanning printable materials can give customers new information about a product, provide a video highlighting the product, or help the customer get in contact with someone who can help them make a purchase. The customer feels in charge of their interaction with the product because they are controlling the message. 
As we move in 2023, Earnest Images is here to provide your brand or business with the best possible trade show and event marketing we can. Contact us today to take your business to the next level!!